Our Vision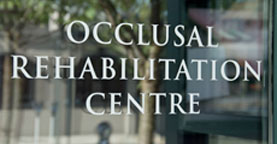 A complete resource centre for patients and professionals providing diagnostic, treatment solutions and remedial services for patients with Jaw, TM Joint dysfunction, head and neck pain, bite problems, failed dentistry, Snoring and sleep apnoea — solutions with a whole body approach.
About Us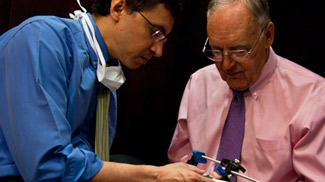 In early 2008, the Occlusal Rehabilitation Centre was founded by Dr. Tejani and Dr. Kassam to create a dedicated environment in order to address common debilitating issues associated with head, neck, bite, and jaw-joint problems, including pain, and their rehabilitative manifestations, all through the use of their knowledge, skills, and experience of dental therapies.
Joined by Dr. Nasedkin, the authority in TMJ-based dental solutions, later in 2008, ORC works to continue the evolution of dental care, beyond the confines of simply fixing the teeth, mouth, or even the head and neck.
Instead, the Centre works more holistically, integrating all these systems with those of the whole body.